We work to exceed your expectations
We have been providing quality service for over 12 years in Eastern Ontario as well as in the greater Outaouais region. We are proud to be a personalized company you can rely on. Our experienced technicians excel for our customers. We offer a service 24 hours a day, 7 days a week.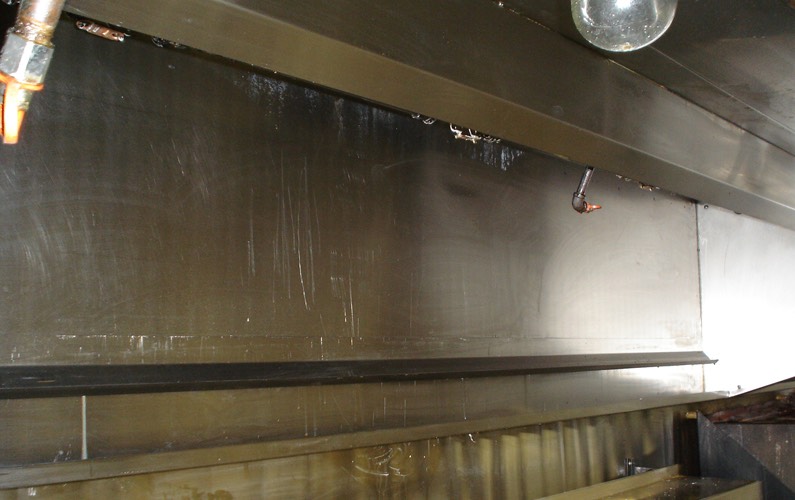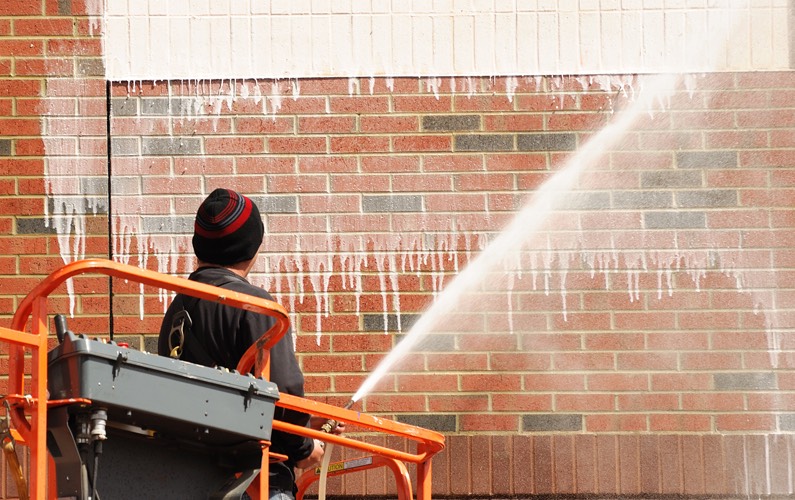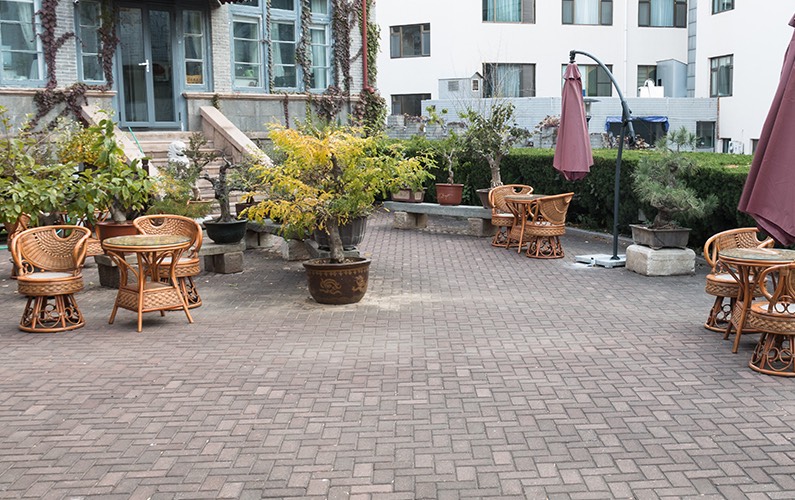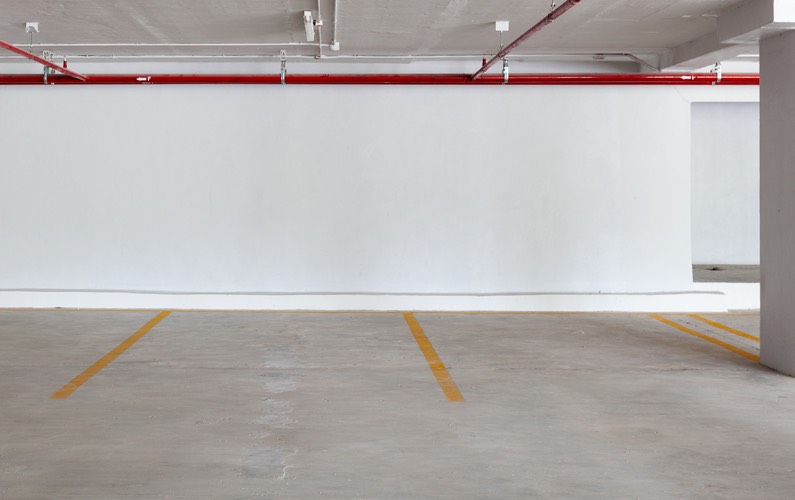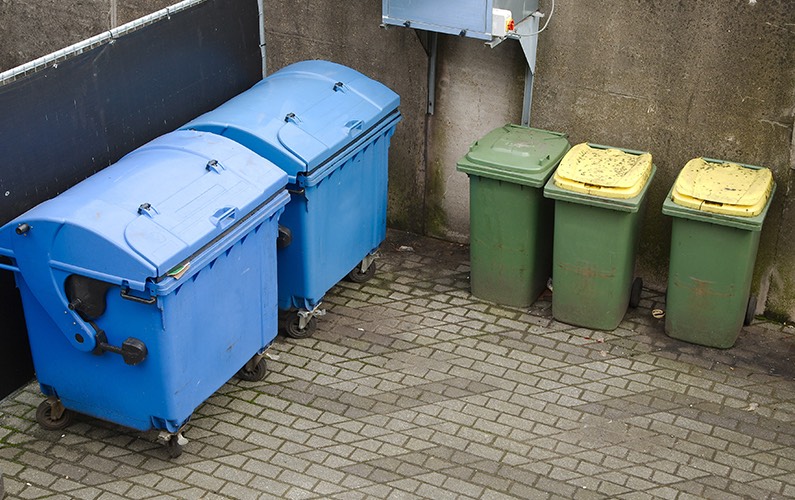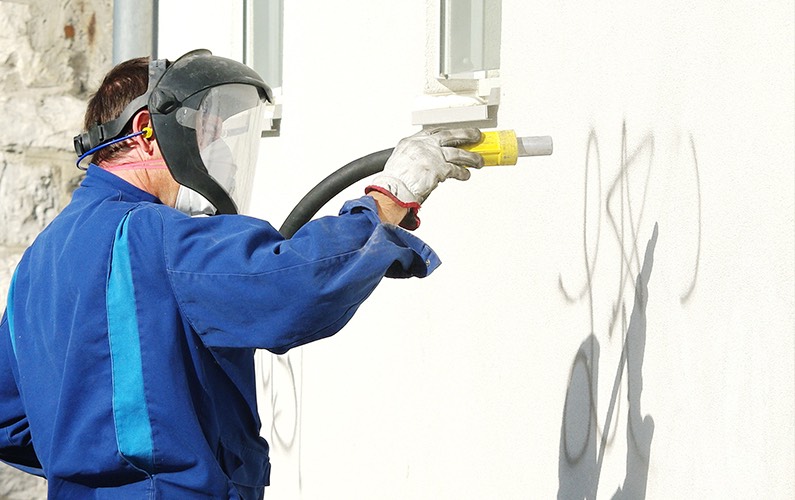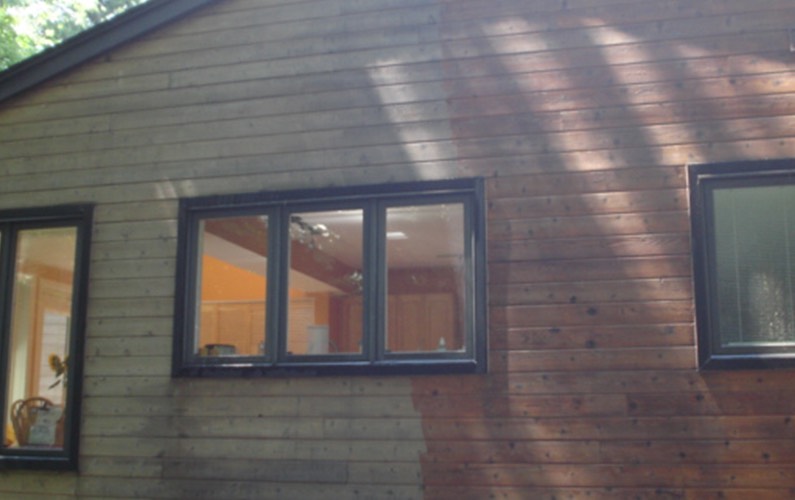 Exterior cleaning of homes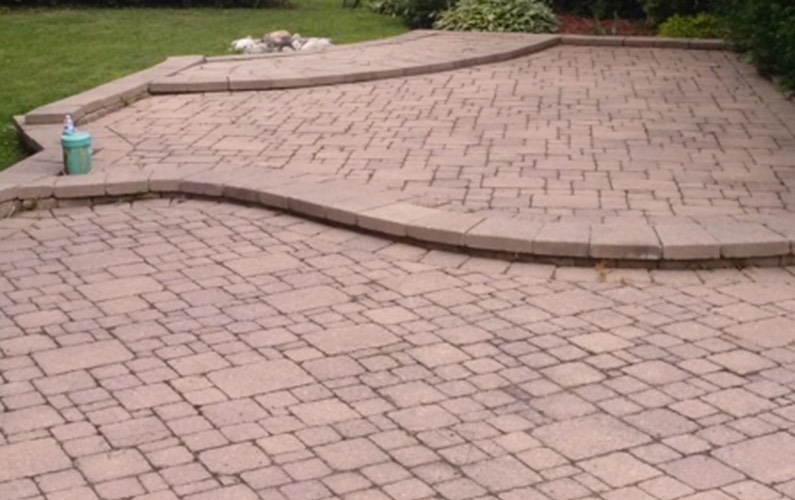 Paver or concrete cleaning
Get a free estimate
Phone 613-446-5879
Cell 613-880-5879
Get your free estimate
Fill out the form below, or call us now.